Created by: Kristinn Magnusson
In this article, you are going to learn how to connect to an exMon service through the web. To being, navigate to https://login.exmon.com/ and enter your email in the small modal that appears.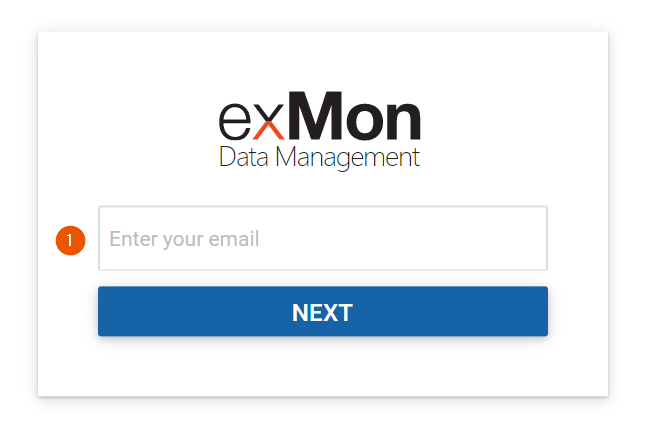 Flow when Single sign-on using Azure AD is setup
If single sign-on using Azure AD has been set up you will be redirected to your companies login site and it will probably look something like this: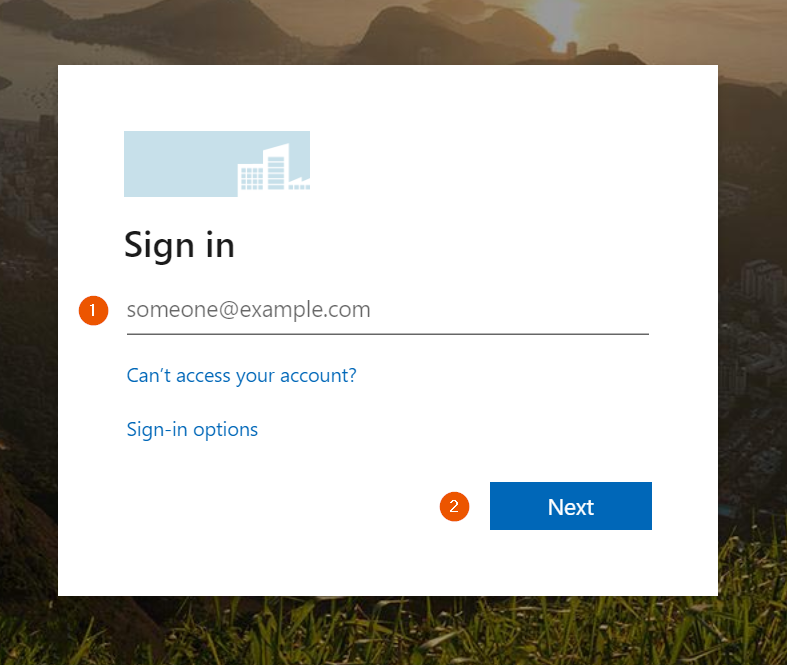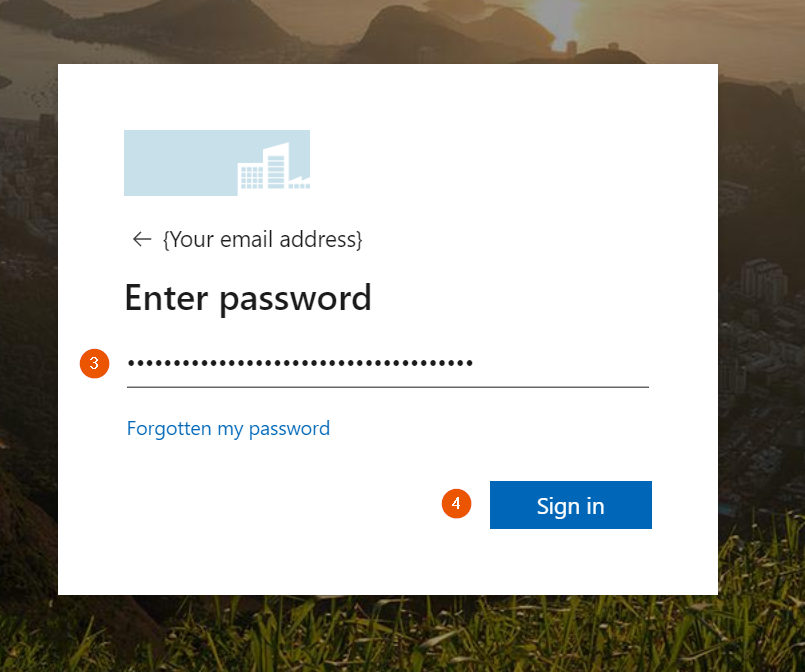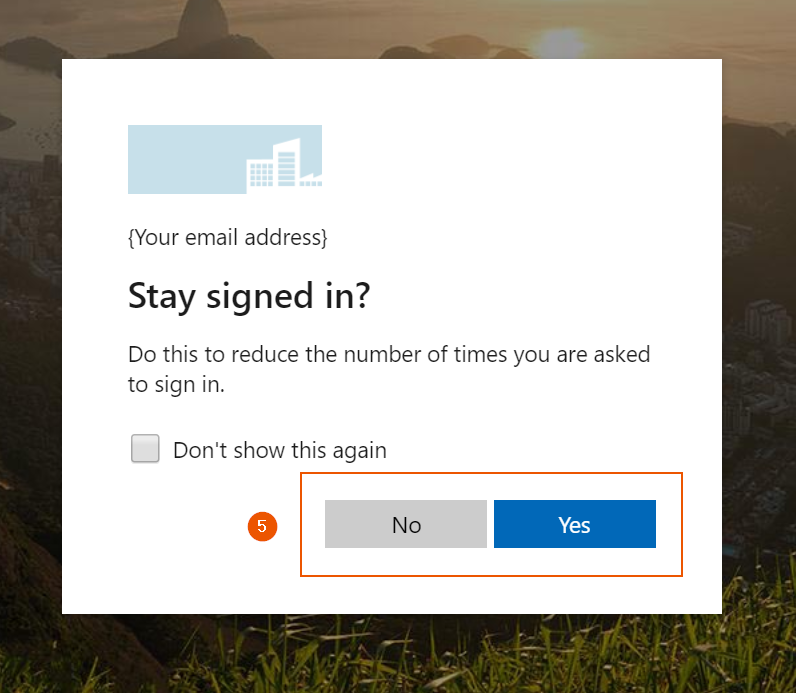 Flow using email and password
If the email entered, in the beginning, does not have a single sign-on setup this modal will appear where you simply enter your email and password and press 'log in'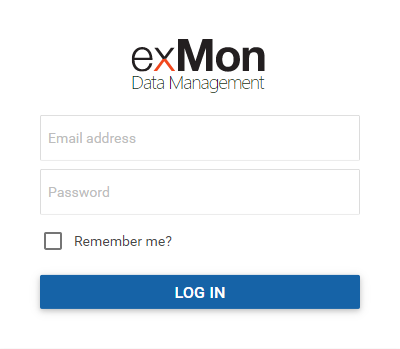 Selecting a Service
When the login process is finished, using either single-sign-on or email/password, this modal will appear which allows you to select the service you would like to go to from the drop-down menu.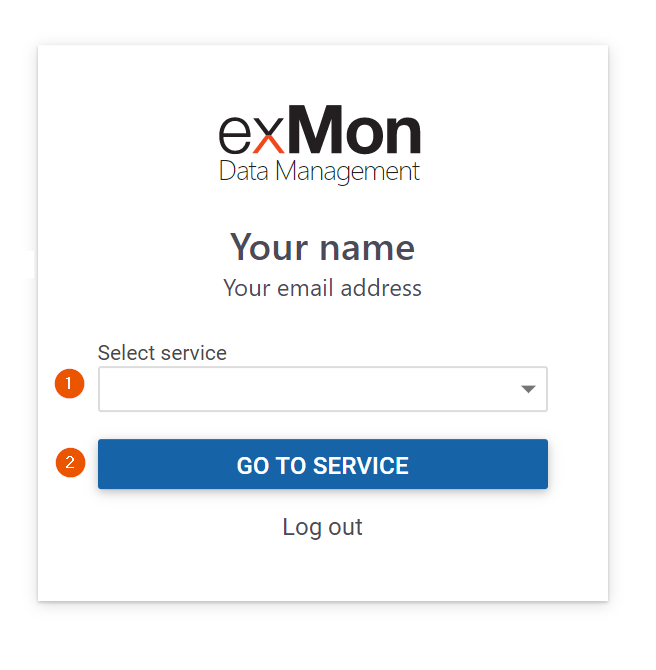 K Kristinn is the author of this solution article.