Created by: Gunnar Tómas Gunnarsson
In exMon, User Passwords can be reset by either the User at the login prompt or from the User Configuration Dialog. This can be valuable when you believe the user's password has been compromised or the user has forgotten their password.
Reset Password by Administrator from User Settings
The Administrator can reset a password for a User by clicking on the Reset password... button in the User Configuration dialog. The User will then be unable to log into the system and will need to click on Forgot Password next time at login.
This is a valuable method to use when you believe the User's password has been compromised.

Reset Password by User from Login Dialog
Reset the password for a user by opening exMon DM Client and selecting Forgot Password.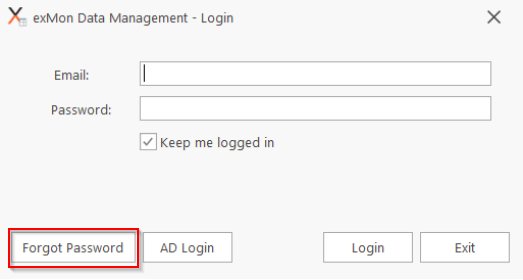 Type in the user's email address and select Send Passcode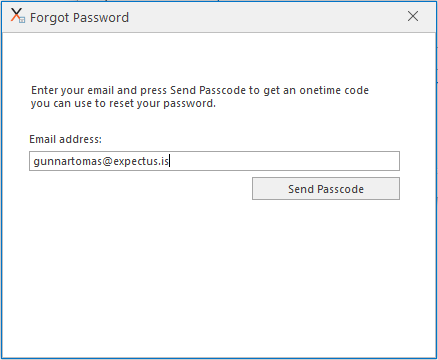 When done, exMon DM will send an email to the address containing the passcode which the user is required to paste into exMon DM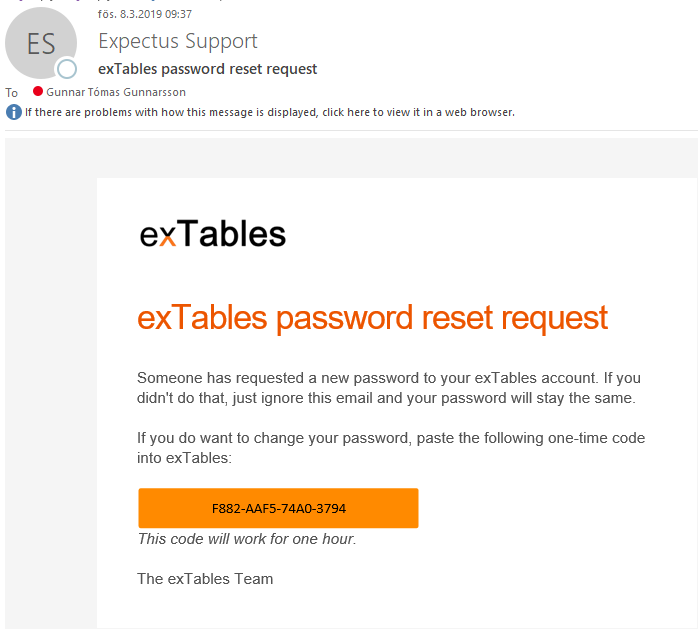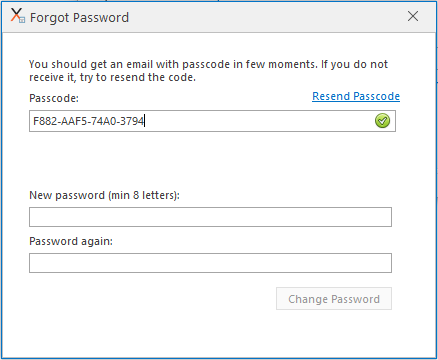 Now that the user is verified he is allowed to type in the next password and select Change Password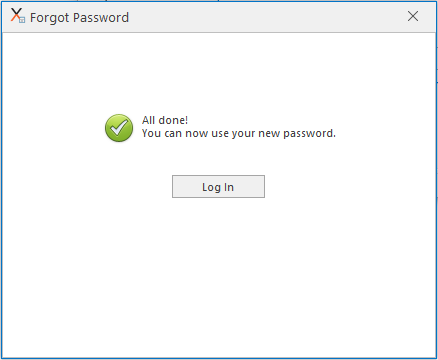 Gunnar is the author of this solution article.