Created by: Gunnar Tómas Gunnarsson
In this article, you will read about installing an execution connection in exMon. To do this, you first need to get a copy of the exMon Installer in the correct version the exMon setup is running on. If the user that last upgraded exMon does not know where the installer is, you can search for it on the servers exMon is already installed on, either in the folder C:\Temp or the download folder of the AD user that last upgraded exMon.
Note: If that does not work you will need a new installer and might need to upgrade all the exMon servers. If you need help, please create a support ticket
To install an Execution Connection you need this information:
Database and connection information to the exMon Database
(Optional) Service user that executes packages
NOTE: if this is not set packages will not be able to use Windows Authentication
(Optional) SMTP email configuration
This setting is only used when Windows Server cannot connect to the exMon Database to get the SMTP information
Installing Execution Connection is however a relatively simple process, you start the exMon Installer and select:
Install exMon
Add to existing exMon Installation
Check Execution Agent
Select where exMon should be installed on the server
Fill in the database and connection information of the exMon Database
And from then on the remaining steps should be self-explanatory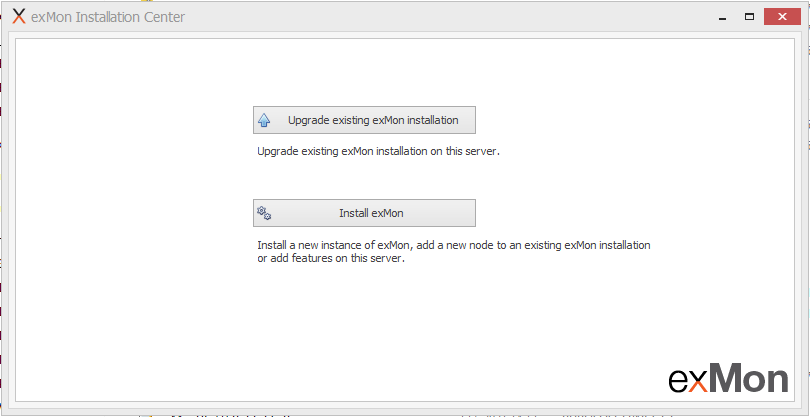 Gunnar is the author of this solution article.