Release notes for exMon DM Release 2.5
Created by: Kristinn Magnusson
Our January 2020 DM 2.5 update includes a lot of improvements and features. If you would like to upgrade to the newest release contact us here.
Web Edit (Preview)
Our Web Editor has had major improvements, It is still in Preview and if you would like to try it out contact us and we will enable Web Edit for your account.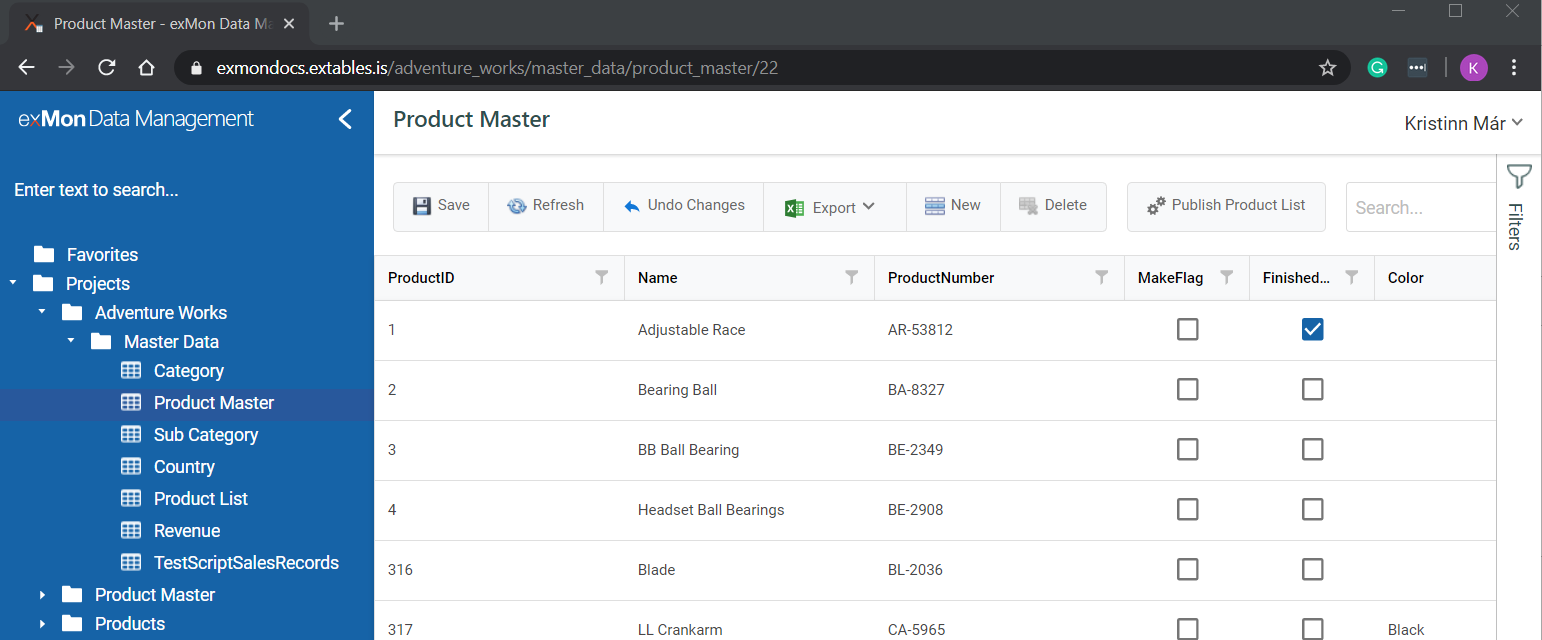 Single Row Edit in DM Client
When adding one row or doing changes to only one row it can be better to view only one row at a time in a Single Row view.
With The Single Row Edit function, any row in a Table can be edited in a Vertical Single Row Edit Mode.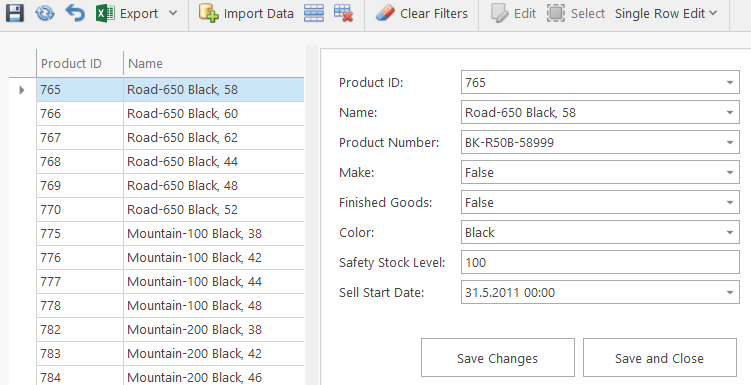 Export/Import Project
Moving Projects and all their contents can migrated between exMon DM Services with the Export/Import project feature. We improved the usage of this feature with the following improvements:
Performance Improvements
Ability to include data in the export
Ability to select which categories are included
Various bugfixes.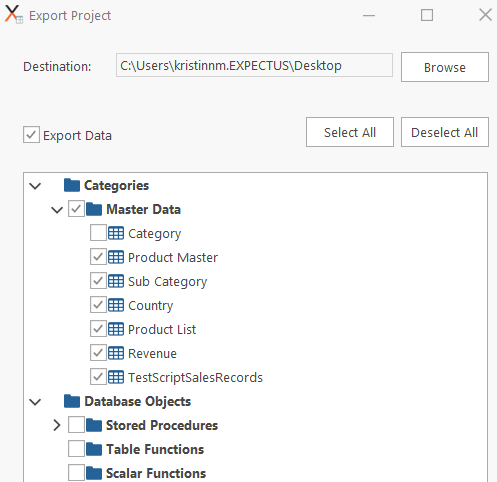 User Windows Authentication
OnPremise instances can now benefit from single sign-on with their Windows Active Directory account.
Item List from Values
If you have a Table that has data and you would like to create a pickable ItemList you can now convert the existing column to an ItemList.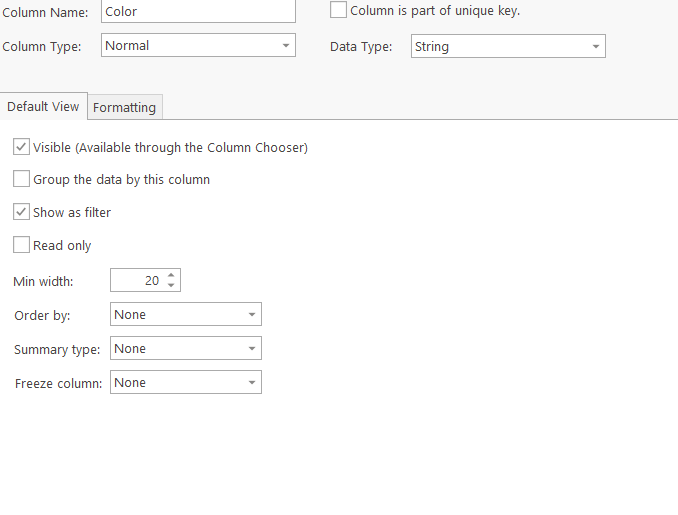 New Support Portal
All exMon documentation and support articles have been consolidated into our new support portal available at http://support.exmon.com. Assistance from our support team can be requested by submitting a support ticket if a solution isn't available in the Knowledgebase.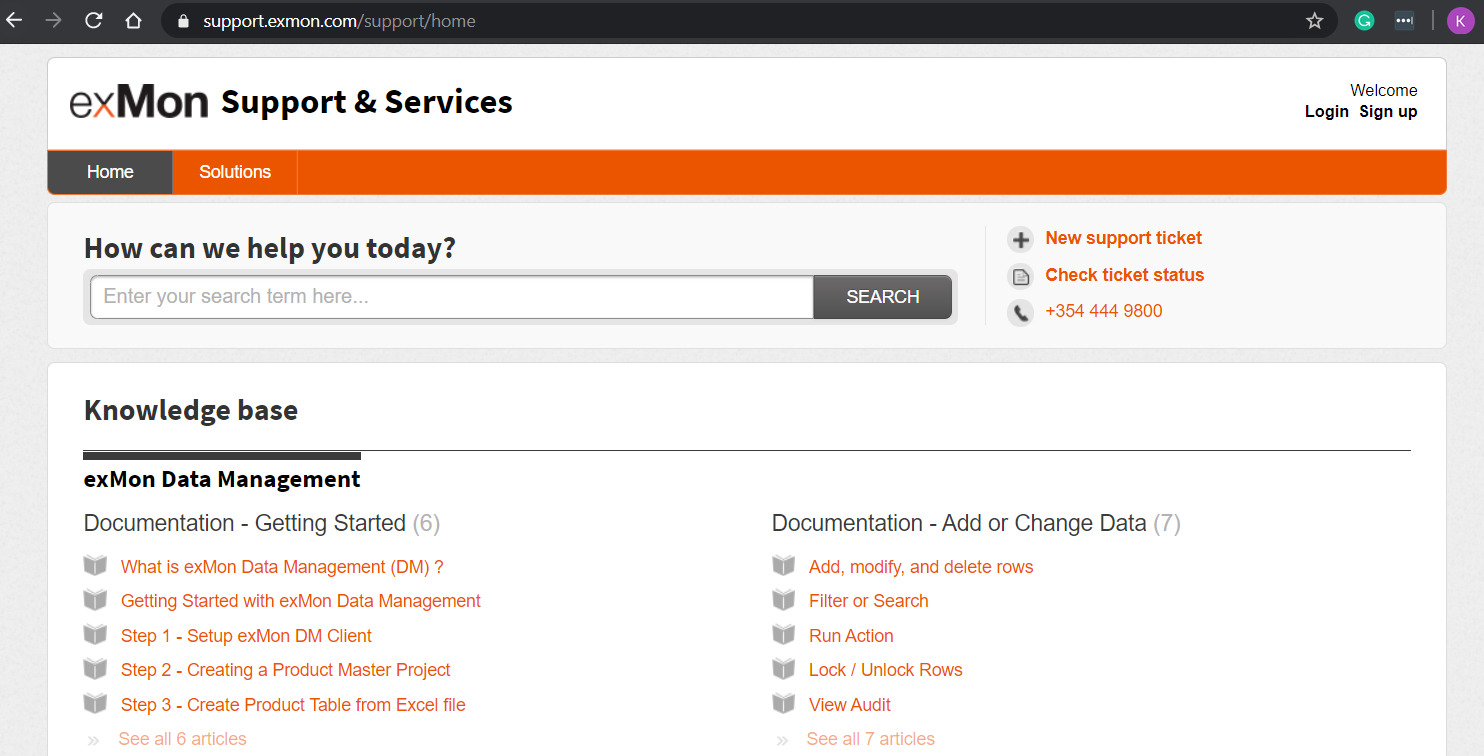 Bugfixes & Minor Improvements
Export to Excel left Table Editor in an unclean state
Import Large Project timeout
Windows Authentication - can change AD Name
DM Web Edit possible on calculated fields
DM Web Improvements
DM Web Lookup/Item List better support
Recently used in DM Web
Symbols in Object Names
Export Project performance improvement and supports hierarchy
Run Action UI fixes
Kristinn is the author of this solution article.